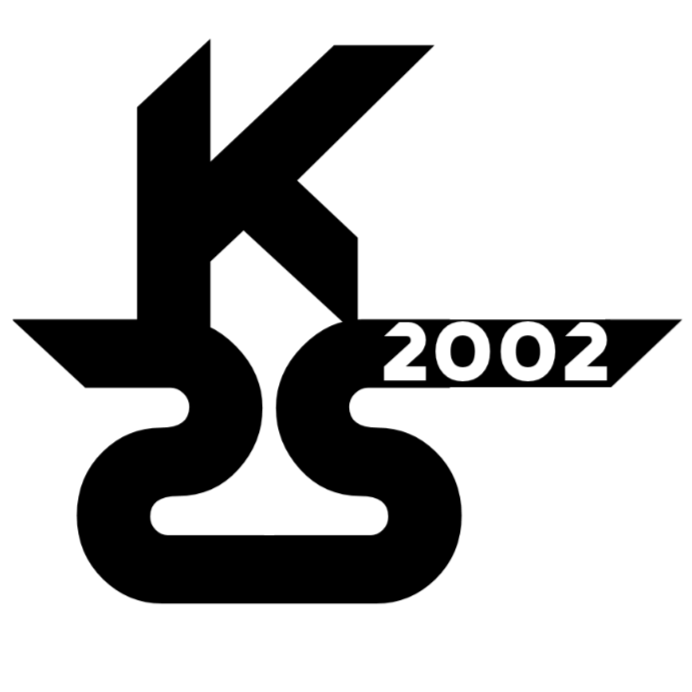 Saturday 11th August 2018
HUGE ANNOUNCEMENT. New sks2002 album coming at the 2nd of November (Same day as The Prodigy's new release, No Tourists (Can't Wait!!!)) And i hear your words, "how many tracks are there?" Well, theres 10 massive tracks, Some on a underground site called VidLii knows most of them but 2 songs are there whicn no one heard yet. You can pre-order this album at the 16th of August and probably buy Vigilance from the iTunes (If you want, you can even get it FREE at Bandcamp.)I hope you buy the album and enjoy it. Heres to the new album.
sks2002
Wednesday 16th May 2018
Finally got my first EP uploaded onto bandcamp, probably get it on other sites soon. Here is the link
sks2002
Sunday, 8th April 2018
Hello, I recently got signed to Tealeaf and got my 1st song added to their YouTube.
If your wondering what is it, The song title is called Devils Big Beat. Its Breakbeat mixed in a 90s vibe.
If you want to hear the track, its here
sks2002
Friday, 30th March 2018
Hi, i recently made this page just for updates for music and stuff.
If you want to add your opinions to my songs please put them eather on the comments or put them on the fourms.
sks2002